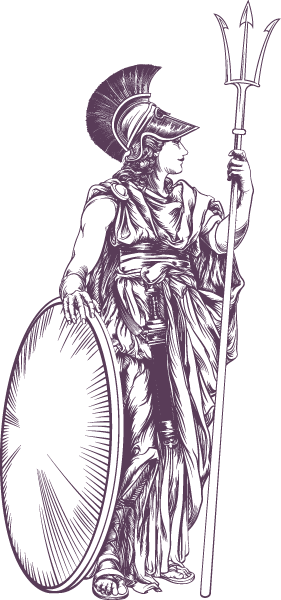 How meaningful would it be for you to let go of the stories that no longer serve you and create new stories that will serve as a catalyst for the life you want to lead?
If your answer is "VERY" then it's time to begin a personal Life Story Coaching program.
I specialize in working with professionals who struggle with silencing their "inner critic," but are motivated to become the leaders they are meant to be.
Be the hero of your life story. Start by gaining clarity on where you are, where you want to be and if working with me to get there is right for you.
Apply for a complimentary 30 minute Clarity Session: