Main Content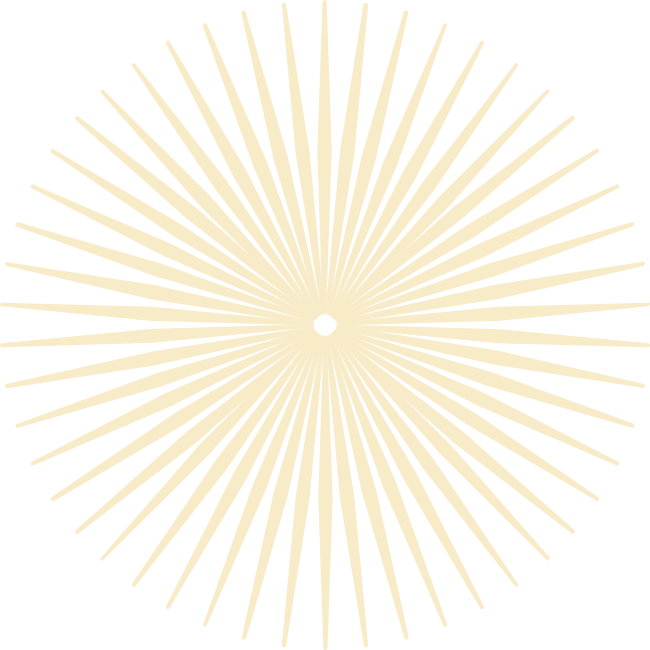 Stories Matter
Tell Great Ones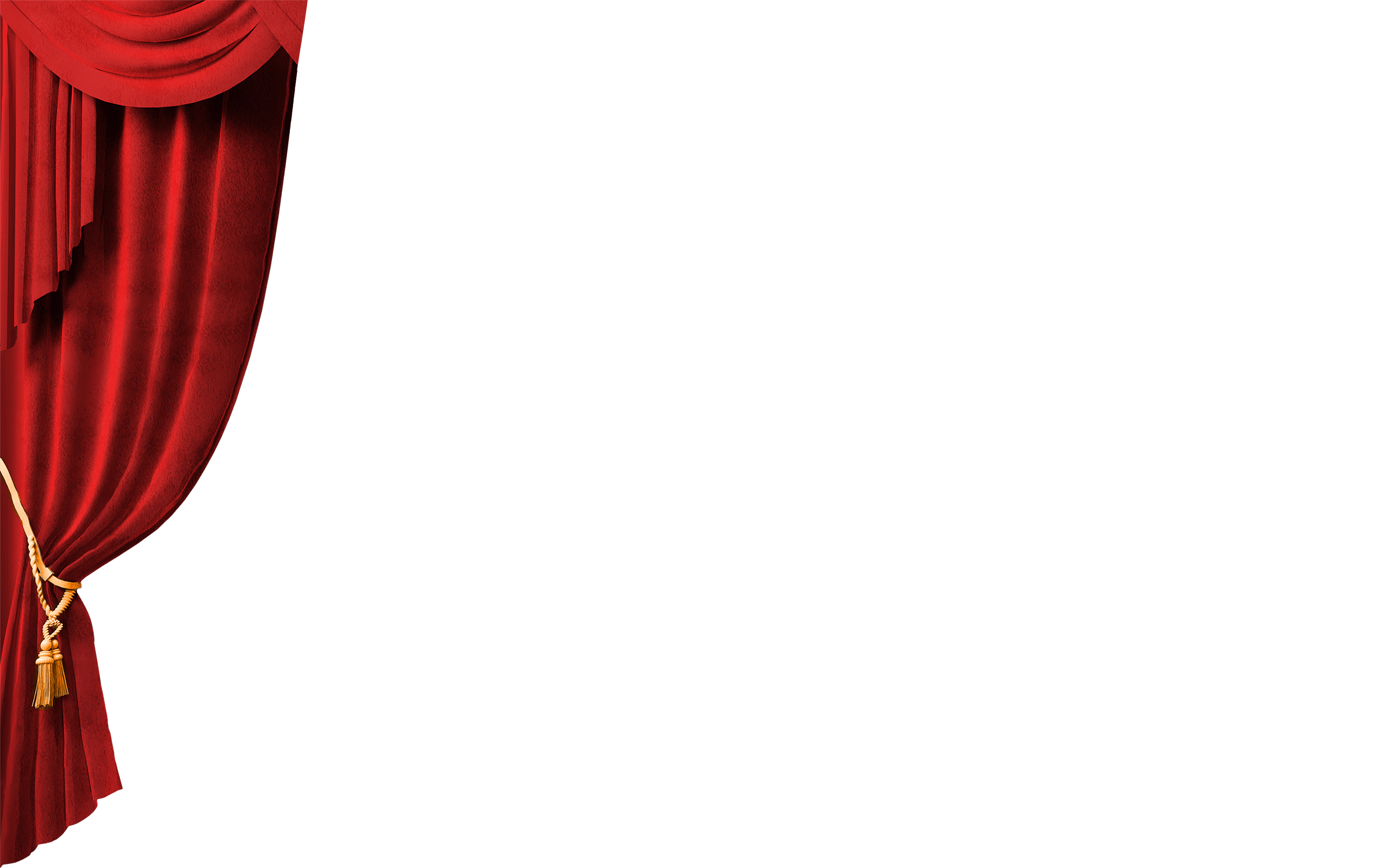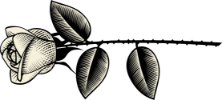 Be the Hero of Your Story
Replace fear and nervousness with clarity and confidence through public speaking, speech and storytelling coaching.
Gain prosperity and clients by making a lasting impact with powerful story-marketing and captivating content writing.
Get promoted, hired and inspired by crushing your next presentation, interview or speech!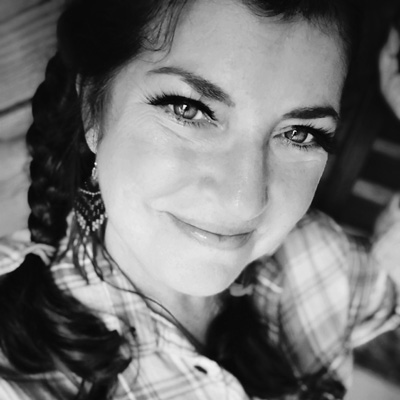 The day you share your story will be the day your voice awakens and says, 'thank you'.


-Laura Reid
I can't wait to hear your story!
"Great stories happen to those who can tell them."
— Iva Glass