When you empower your voice you expand your world.
It's as if you gain an unfair advantage in life when you acquire public speaking skills.
I should know. I once was too terrified to introduce myself but now an international keynote speaker and recently took first place in a Toastmaster's speech contest! I am also an award-winning storyteller and one-time champion. I know the strategies and practices to help you not only overcome fear and nervousness, but to teach you how to give an inspirational and impactful speech, presentation or any important speaking event.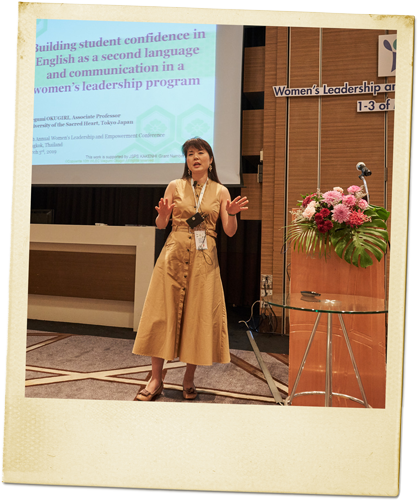 I offer public speaking, speech and storytelling coaching where we can work together to achieve the results you desire.
Your voice is meant to be heard. I want to help you find it.