How powerful would it be for you to receive an intensive, personalized, private class designed around your unique professional story goals? If the answer is "very," it's time to book a Private VIP Class.
[testimonial_rotator id=1171]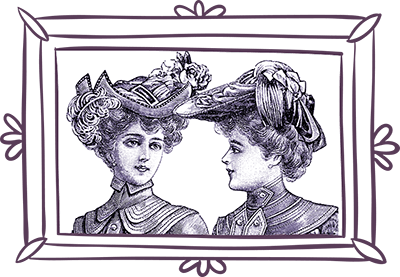 In your Private VIP Class you will:
Receive 1:1 customized guidance towards your goals.
Personalized topics may include:
Mastering storytelling for an upcoming presentation or speech,
Learning how to use storytelling for business growth,
Rebranding,
Creating compelling web content,
Overcoming networking and/or public speaking fears.
Private VIP Classes are for you if:
You desire to grow your business and/or to grow professionally.
You experience nervousness and insecurity speaking professionally and struggle with selling, networking and marketing.
You are passionate about your mission and the impact you make in this world.
You are willing to be vulnerable enough to share and create your authentic stories.
Private VIP Classes are NOT for you if:
You want to make more money, but are not passionate about your work.
You are completely confident with public speaking, networking, selling and marketing.
You are not interested in building professional relationships.
You are not willing to be vulnerable.
Depending on your location and preference, VIP classes may be in person or through a live streaming service.
---
Have you heard enough?
Signup for your VIP class
---
[products limit="1″ columns="1″ orderby="date" order="DESC" ids="1270″]
Let's Talk Story!
---
Storyforth Masterclass Form
Storyforth Masterclass